Every craftsman at Leo Schachter Diamonds feels a commitment to integrity in the quality of their diamonds and the company itself is committed to integrity in the way its products are produced and sold. Leo Schachter is a charter member of the Kimberley Process, which was established to ensure ethical diamond sourcing. The company also believes in giving back to the communities where it conducts its business around the world.
Diamond Empowerment Fund and Diamonds Do Good
Leo Schachter is a leading sponsor of The Diamond Empowerment Fund, a global organization that supports initiatives to empower people in diamond communities worldwide. In 2013, the company was honored by Diamonds Do Good, which was created to inform consumers about the positive and inspiring stories behind diamonds.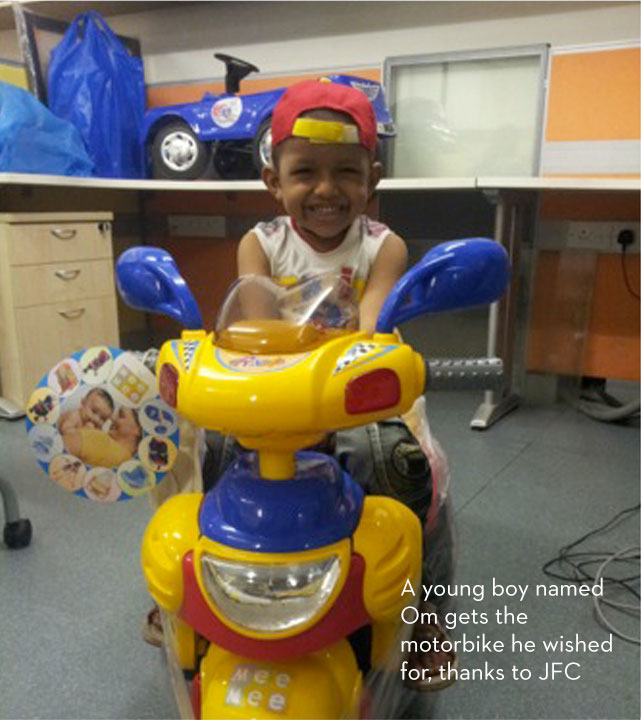 World Diamond Council
Leo Schachter Diamonds is a founding member of the World Diamond Council, which was established in 2000 to act as the diamond industry's representative in the creation of the Kimberley Process. It acts as an observer to the Kimberley Process forum and plays a critical role in its activities and deliberations.
Responsible Jewelry Council
Leo Schachter Diamonds is a certified member of the Responsible Jewellery Council since 2006. The RJC is a standards setting and certification organization that ensures responsible business practices for diamonds, gold and platinum group metals. The Code of Practices addresses human
rights, labor rights, environmental impact, mining practices, product disclosure and other issues in the jewelry supply chain.
Jewelers For Children
Schachter Principal, Elliot Tannebaum is a board member of Jewelers for Children, an organization founded by the US jewelry industry with the mission of helping children in need. JFC donates to programs benefiting children whose lives have been affected by illness, abuse, or neglect. It works through charity partners St. Jude Children's Research Hospital®, Make-A-Wish®, the Elizabeth Glaser Pediatric AIDS Foundation, and the National CASA Association. It was a Leo Schachter executive who founded and created the annual "Rings of Strength" race at the JCK Las Vegas show to benefit JFC.