New York
Leo Schachter's New York office was the birthplace of the company, and today it is the sales, merchandising and customer service center for North and South America. This office handles the largest sales of the Schachter group in terms of both volume and dollars.
This is where we design and develop products for the US major retail jewelry chains and independent jewelers. Leo Diamond® customer service and support is also based out of New York.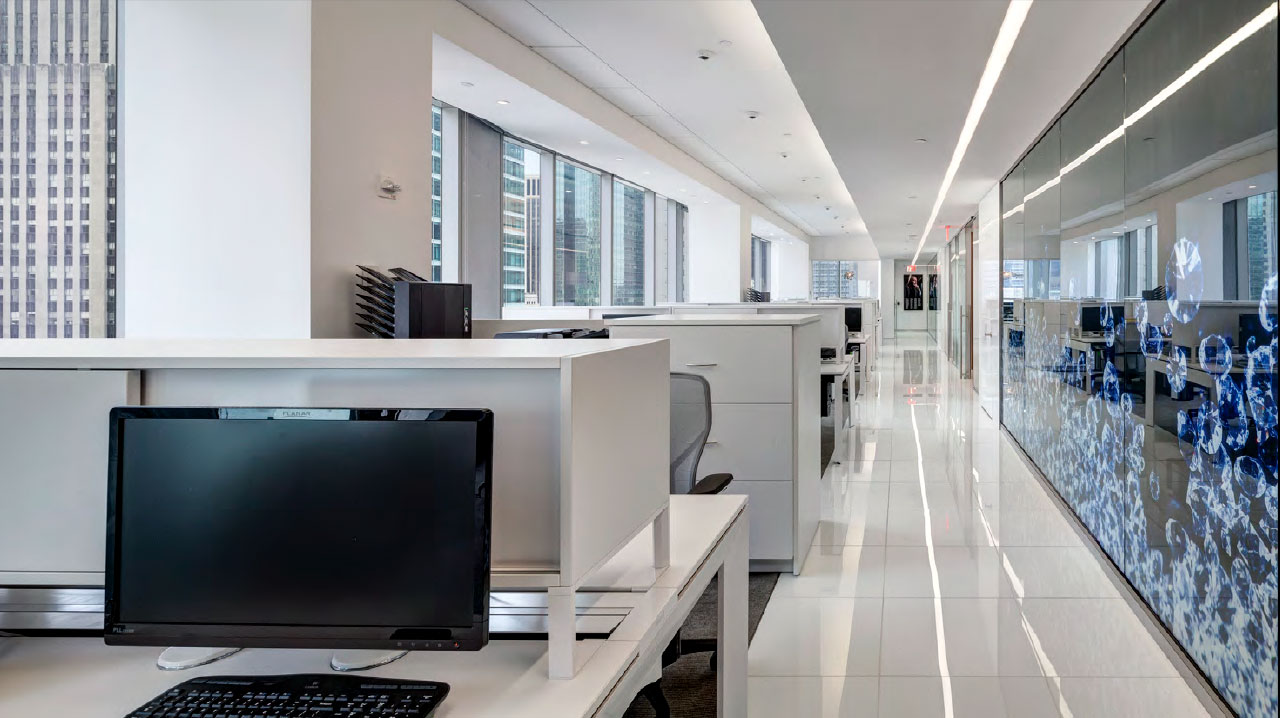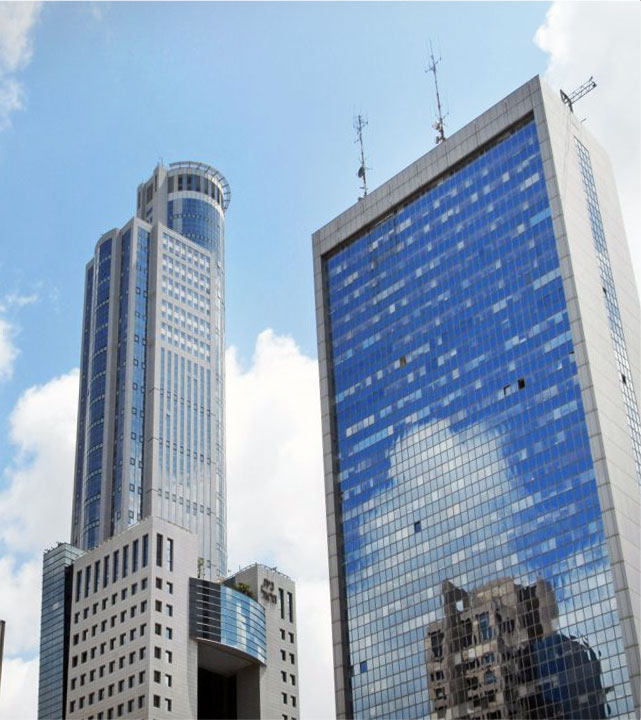 Tel Aviv
The Israel office is located in the Ramat Gan Diamond Bourse in the Tel Aviv area, and was opened in 1981. It is the center of Leo Schachter's rough diamond trade and also handles loose diamond sales to the European and UK markets as well as other markets around the world.
The Israel office also serves as a gateway to new innovations and technology that are often adapted and incorporated into the worldwide Leo Schachter organization.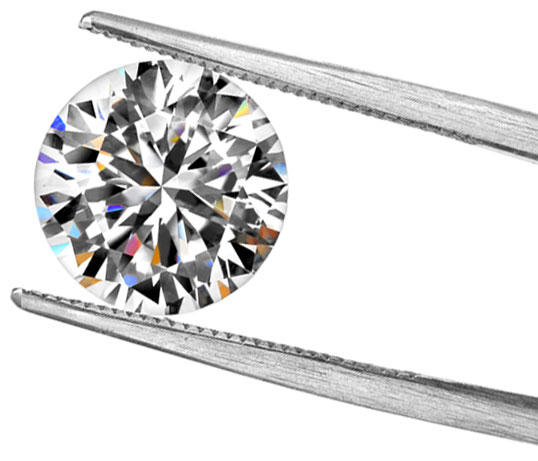 Mumbai
Leo Schachter built up a strong presence in Mumbai as the city developed into a center of the world diamond trade. In 2008 the company set up a sales office in Mumbai's downtown business district. In 2014, the office moved to larger quarters in the massive Bharat Diamond Bourse in the Bandra Kurla Complex.
Leo Schachter Mumbai is one of the only non-Indian owned full scale trading offices in Mumbai. It is staffed with both expats and locals, giving it the ability to make both foreign and Indian buyers feel at home. Our sales staff in Mumbai assists customers not just in direct supply but also with important market sourcing.