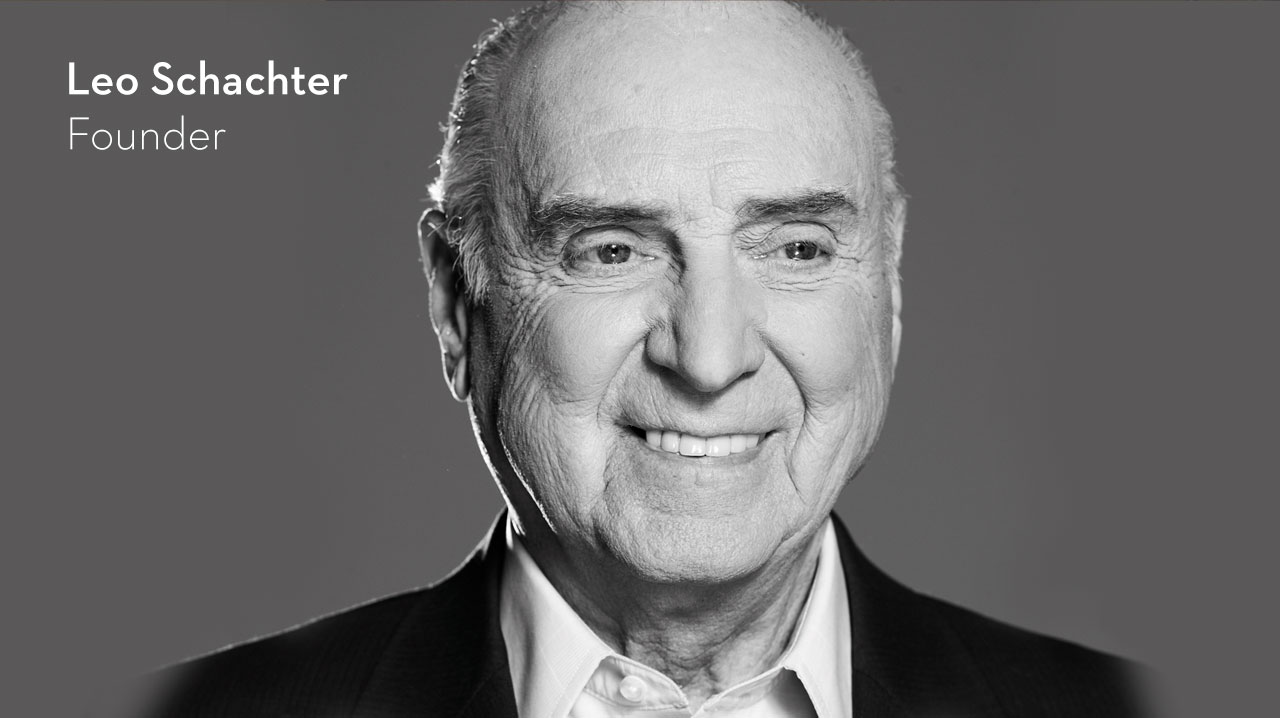 Mr. Schachter, a second-generation diamantaire born in New York City, founded the company in 1952 in New York's diamond district. He became a De Beers Sightholder in 1966 and established a local distribution office in Japan.
Diamond businesses were traditionally centered around family, and Mr. Schachter's company was no exception. He brought daughters, sons-in-law and other family members into the business, creating the company's warm, close-knit atmosphere, which continues until today, with new generations of family taking on leadership roles.
What made Mr. Schachter exceptional was his vision to go beyond the traditional family diamond business and grow the company over the past 60 years into a vertically integrated multi-national powerhouse that would break new ground in the diamond industry.
A crucial factor in our success in operating as a global enterprise is our focus on people. As the Schachter group expanded to new countries and continents the management saw the great potential of building a truly multi-cultural work force. Our policy has always been to harness the wide variety of skills and strengths that each country has to offer and allowing each to contribute in its own way to the common goals of Leo Schachter Diamonds.
From the jewelry designers of Mumbai to the loose diamond traders of Tel Aviv to the branding experts of New York City, Leo Schachter Diamonds is a living example of corporate diversity at its best.