Global Leading Brands That Tell Compelling Stories
Whether it's a story based around technical excellence, sustainability, design or emotion, every one of our brands understands its target audience and has an appealing and exciting product range.
Explore our brands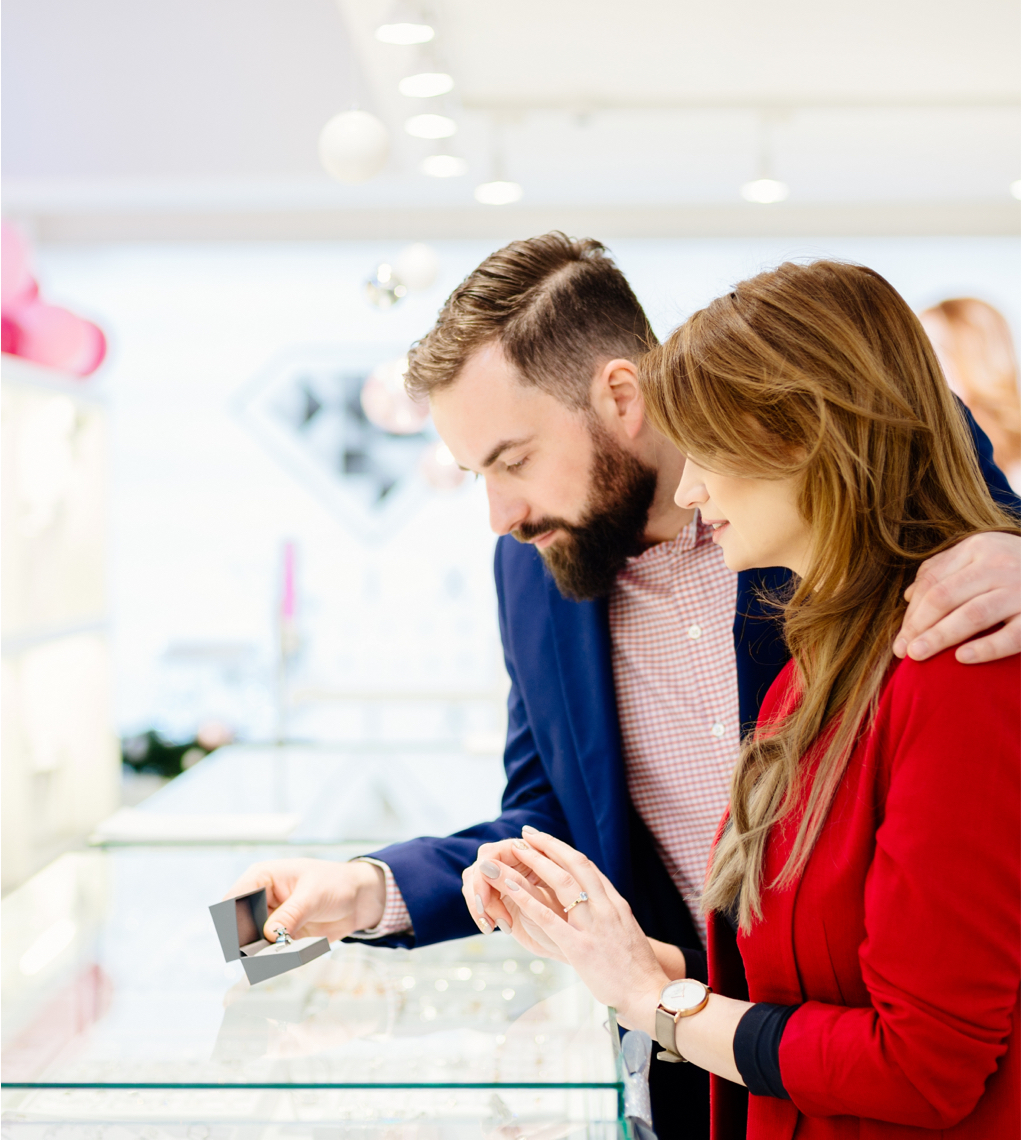 Partnering For Success
We believe in partnerships that last a lifetime. Partnerships built on integrity, expertise and honesty. Partnerships that add value to both businesses, that build a strong foundation for mutual success. This is how we've worked for over 70 years with retailers in the US, Asia, and Europe and this is how it will continue.
Retailer Portal
Ethically sourced, responsibly mined. Always.
Leo Schachter himself ingrained in the company the principles of responsible stewardship, long before those words were invented. We have been certified members of the Responsible Jewelry Council for over 10 years, ensuring integrity not just in our supply but all along the journey of the diamond, in the workshops and through to the stores as well. Every Leo Schachter supplier is required to operate within the Kimberley Process Certification protocols.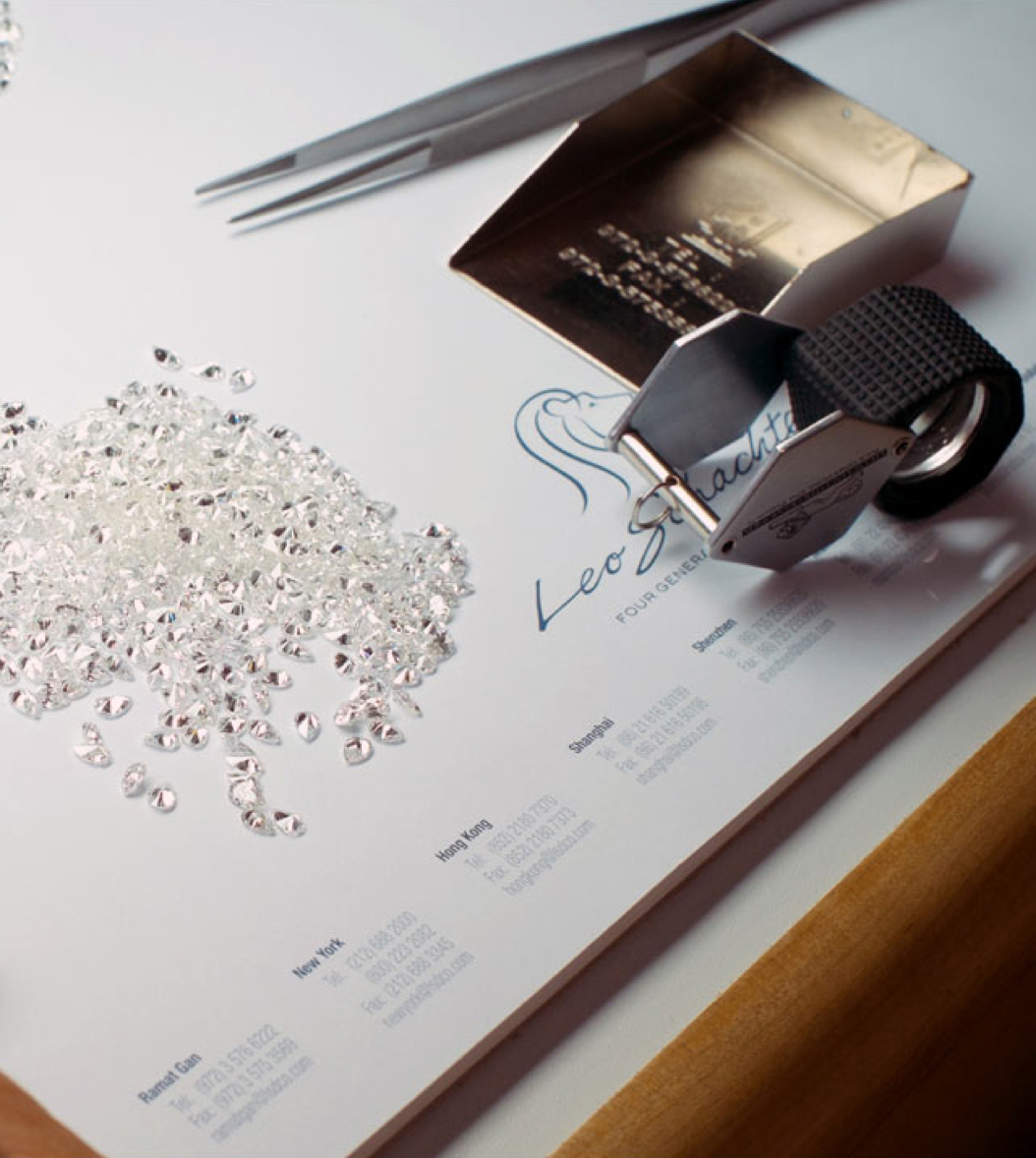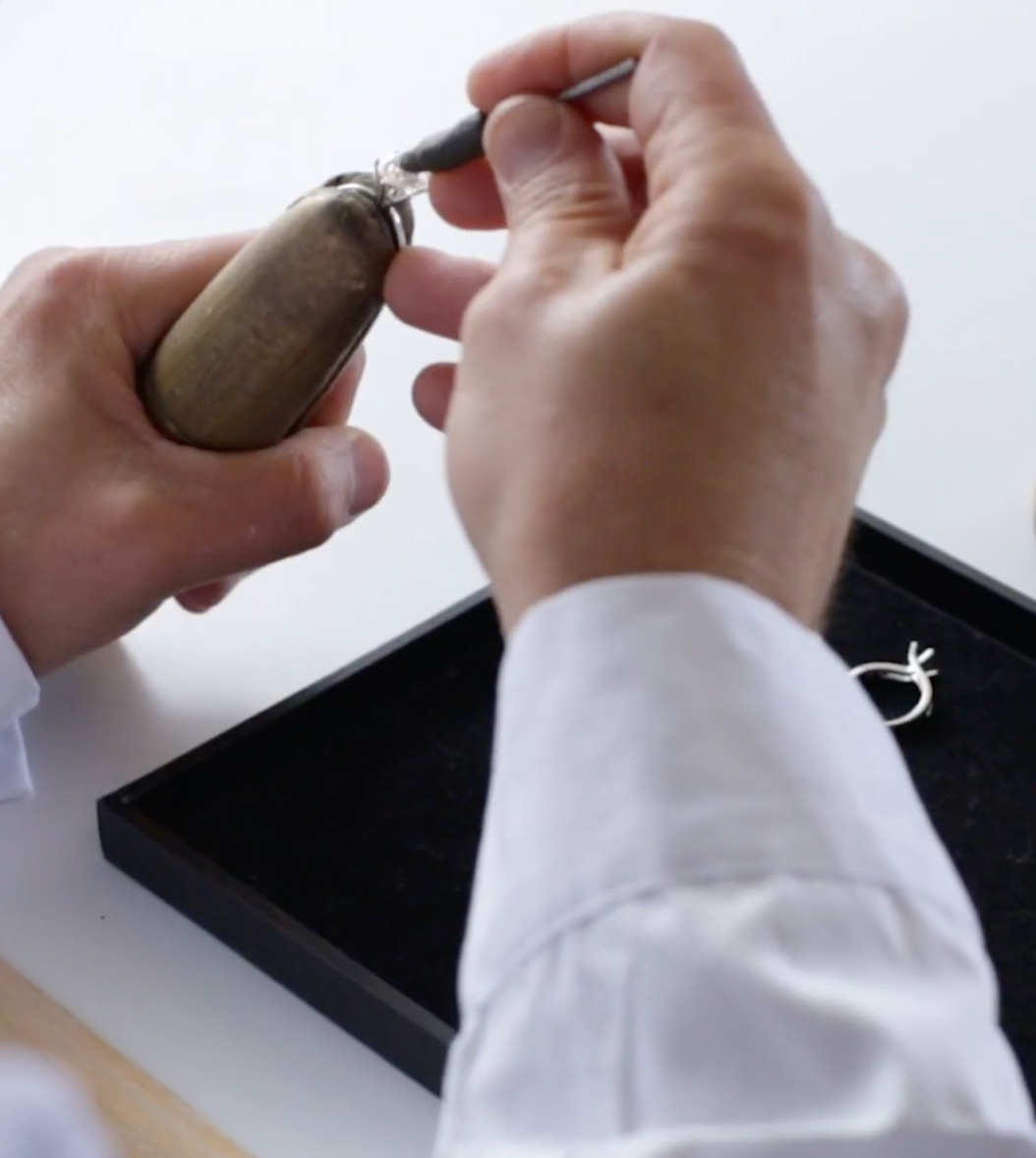 Contact Us
We're looking forward to hearing from you!
GET IN TOUCH