Our Company
Our story begins with family – the backbone of the business and the guarantee of its future. Leo Schachter created the business that bears his name way back in 1952, and four generations of the family have led the business since, keeping the spirit and culture alive.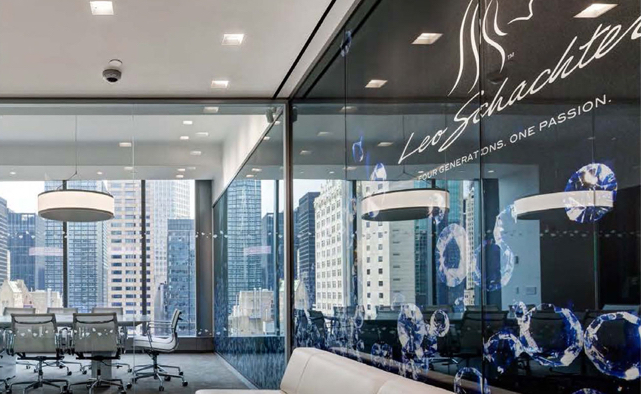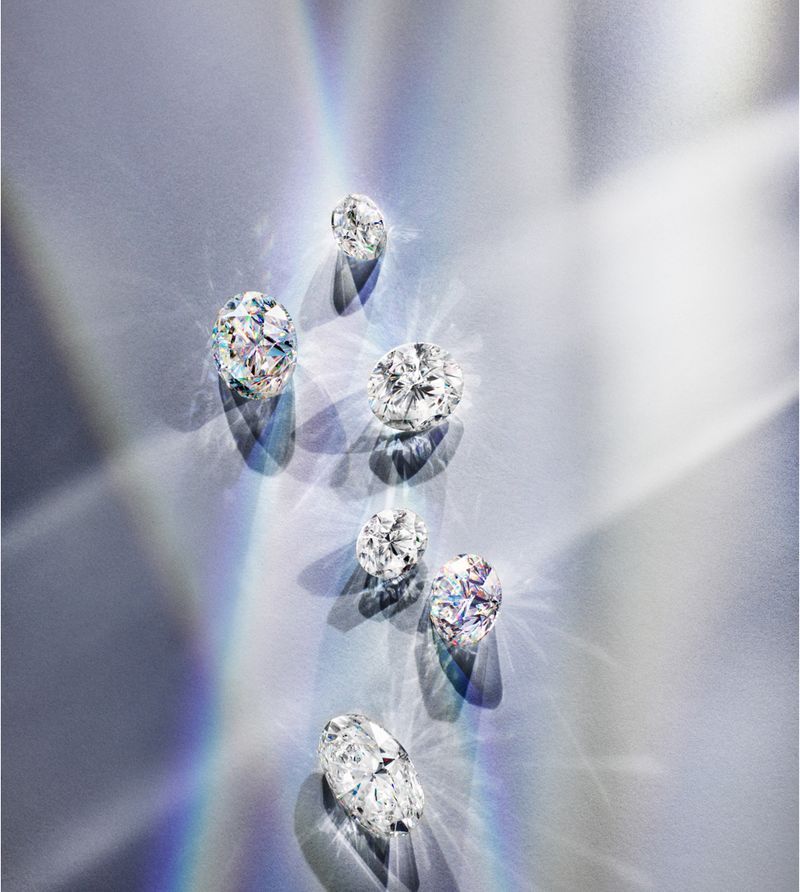 The Leo Schachter Group now operates in six locations on four continents, and employs over 500 people from a hugely diverse range of countries and cultures, each contributing to the rich tapestry that has formed our corporate culture. Perhaps our greatest accomplishment has been the ability to maintain an entrepreneurial spirit while developing into a vertically integrated global company.
Leo Schachter is regarded by industry experts to be one of the most innovative global diamond enterprises in today's quickly evolving industry. Leo Schachter pioneered the development of diamond jewelry brands and continues to lead the industry in developing new and creative ways to successfully market to new generations of diamond consumers.
We are members of the World Diamond Council, Diamonds Do Good, Jewelers for Children, Jewelers Vigilance Committee, and, for over ten years, the Responsible Jewelry Council, in addition to supporting our own charitable projects in Africa and Israel.
Pillars of Our Success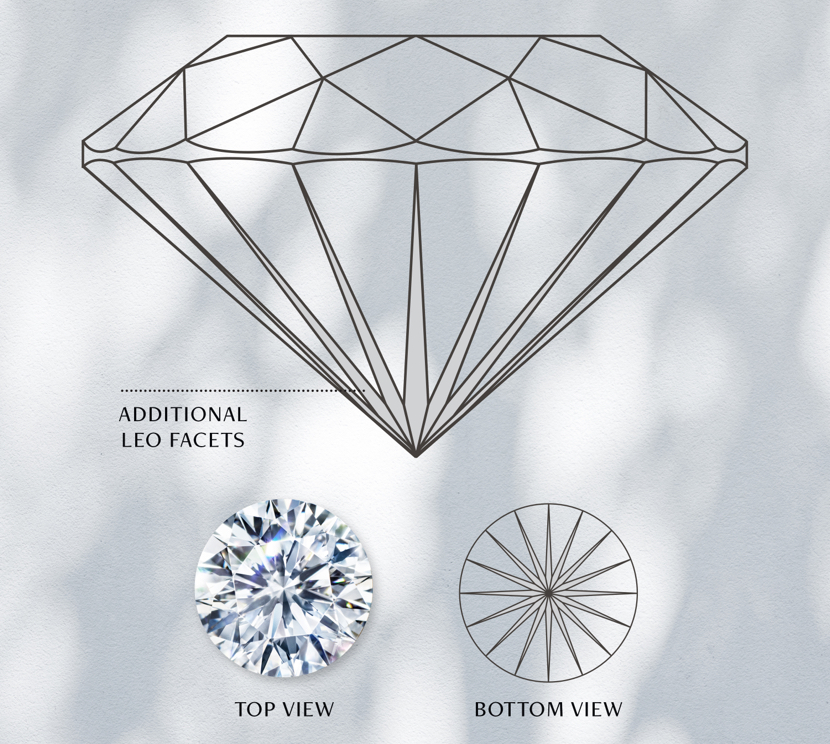 Innovation
Leo Schachter is renowned for diamond innovation. From the unique LEO Diamond cut launched in 1999, to the more recent LEO First Light technical breakthroughs and stunning Peonia 88 facet cut, our master diamond artisans are always looking for new ways of delighting and inspiring our customers and their consumers.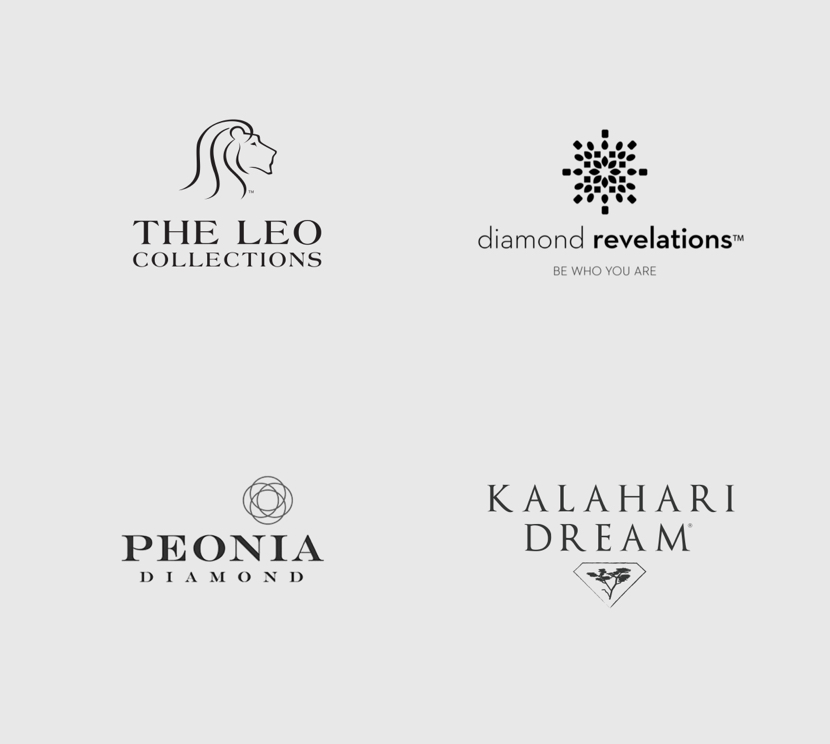 Insight
We have proven success in developing and implementing fresh and innovative brands that tell stories that delight and inspire our consumers. Whether those stories are based around a unique technology, the provenance of the stone or an emotion inspired by design, all our brands are based on strong insight driven by thorough market research.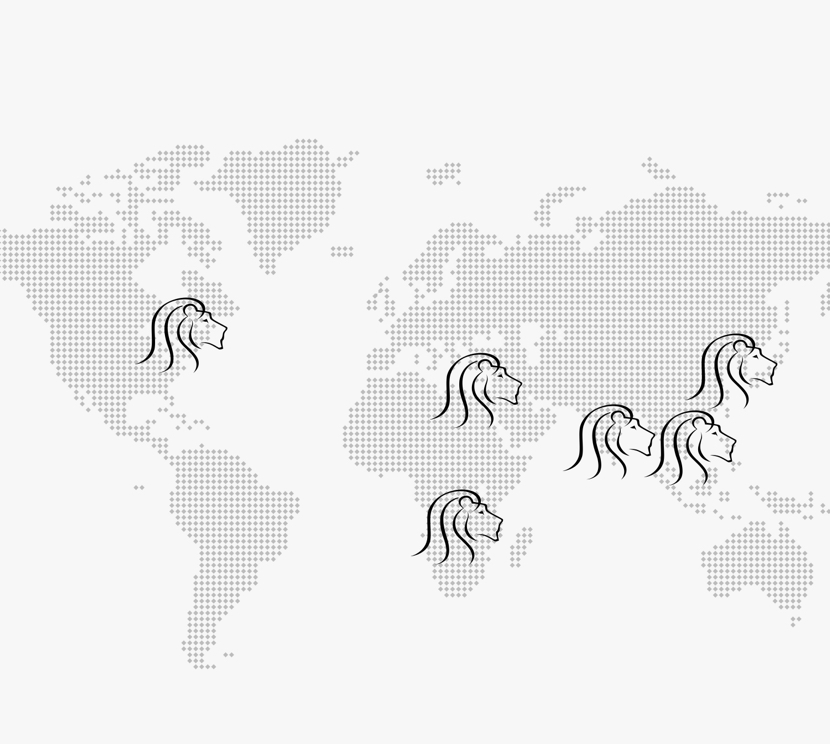 Expertise
We have unparalleled global expertise in rough sourcing and sales and worldwide reach in marketing. This means that our customers benefit from these strengths to get access to better range, better value and better quality.
Company Milestones
1952
Company founded by Leo Schachter, a second generation diamantaire, in New York City's diamond district.
1966
Leo Schachter receives an invitation from De Beers to become a Sightholder..
1973
Leo Schachter brings three sons-in-law into the business – Eric Austein and Elliot Tannenbaum, joined a decade later by David Greenberg.
1981
The company teams up with the Namdar Family of Milan. Schachter & Namdar become a DTC Sightholder in 1982.
1984 and 1990
Schachter & Namdar awarded as Israel's leading exporter of diamonds.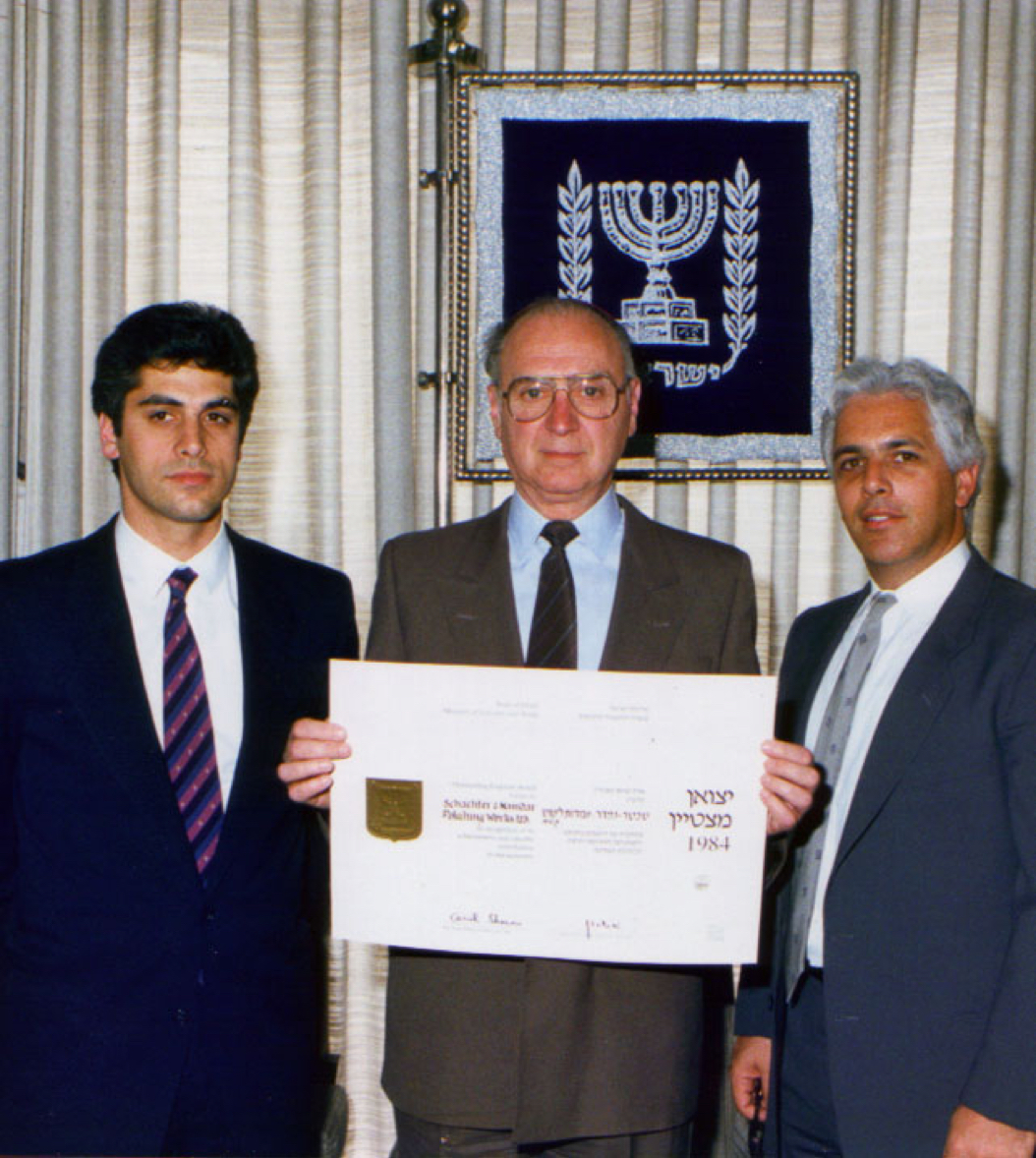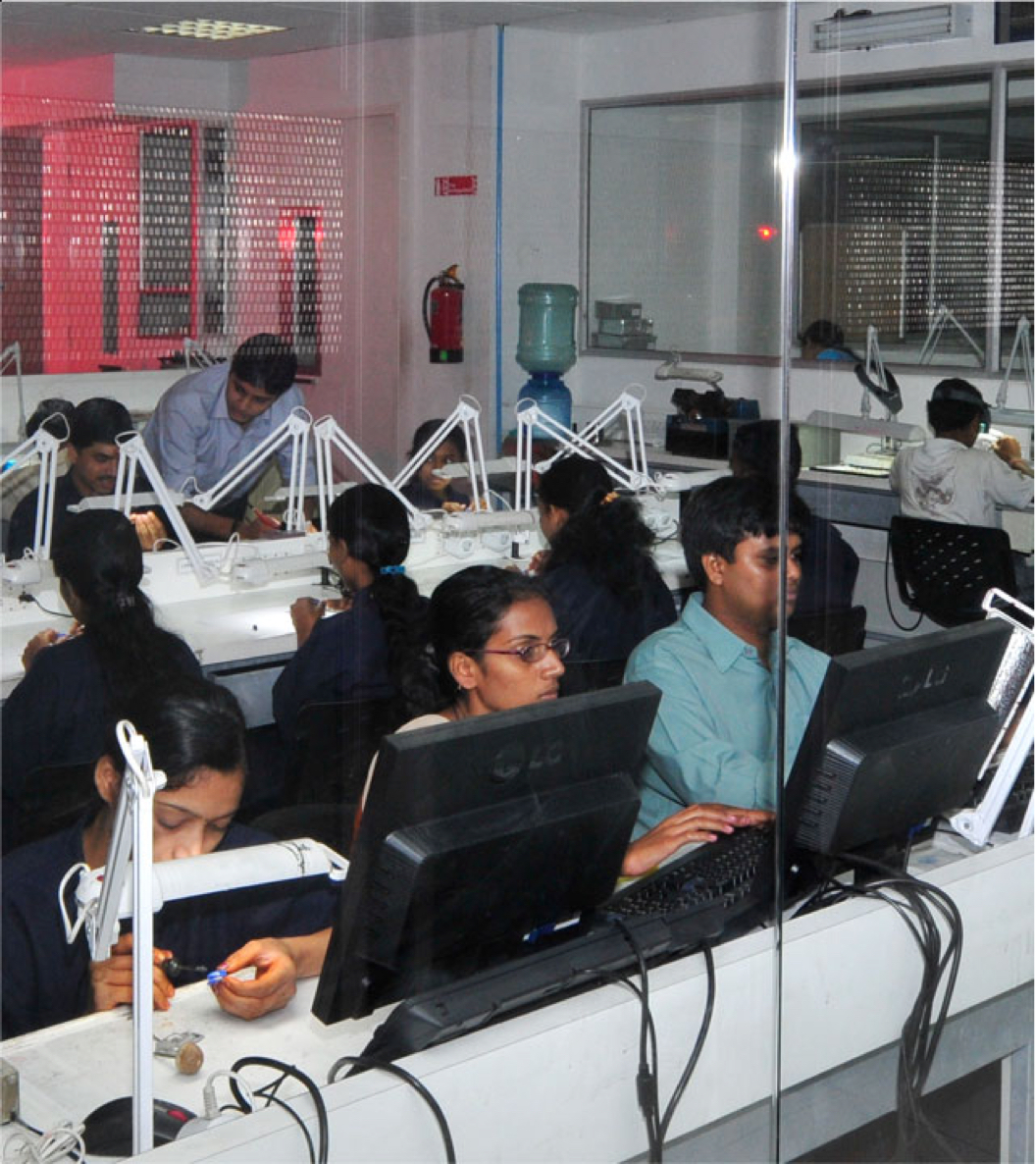 1990
Global manufacturing operations shifts away from New York to Israel, and later moves on to Africa and India.
1999
THE LEO Diamond® launches and is distributed through Signet Jewelers, at Kay and Jared stores, soon becoming the world's fastest growing diamond brand.
2008
Diamond trading office opens by Leo Schachter in Mumbai's growing diamond center.
2009-2012
Leo Schachter launches the Love's Embrace® brand in the US, introduces the exclusive Peonia® brand into the Chinese market, and also becomes a founding US licensee of De Beers' branded program, Forevermark.
2014
The Leo Schachter India office moves to the new Bharat Diamond Bourse (BDB), the largest diamond bourse in the world.
2015
Leo Schachter's New York office moves back to the heart of the diamond district, relocating to the new International Gem Tower on 47th Street in Manhattan.
2016
Kalahari Dream® Diamonds, the diamond with a soul and among the most beautiful 'triple excellent' GIA graded diamonds in the world, is introduced at Borsheims®, where every purchase of a Kalahari Dream Diamond uplifts a community and does a world of good for others.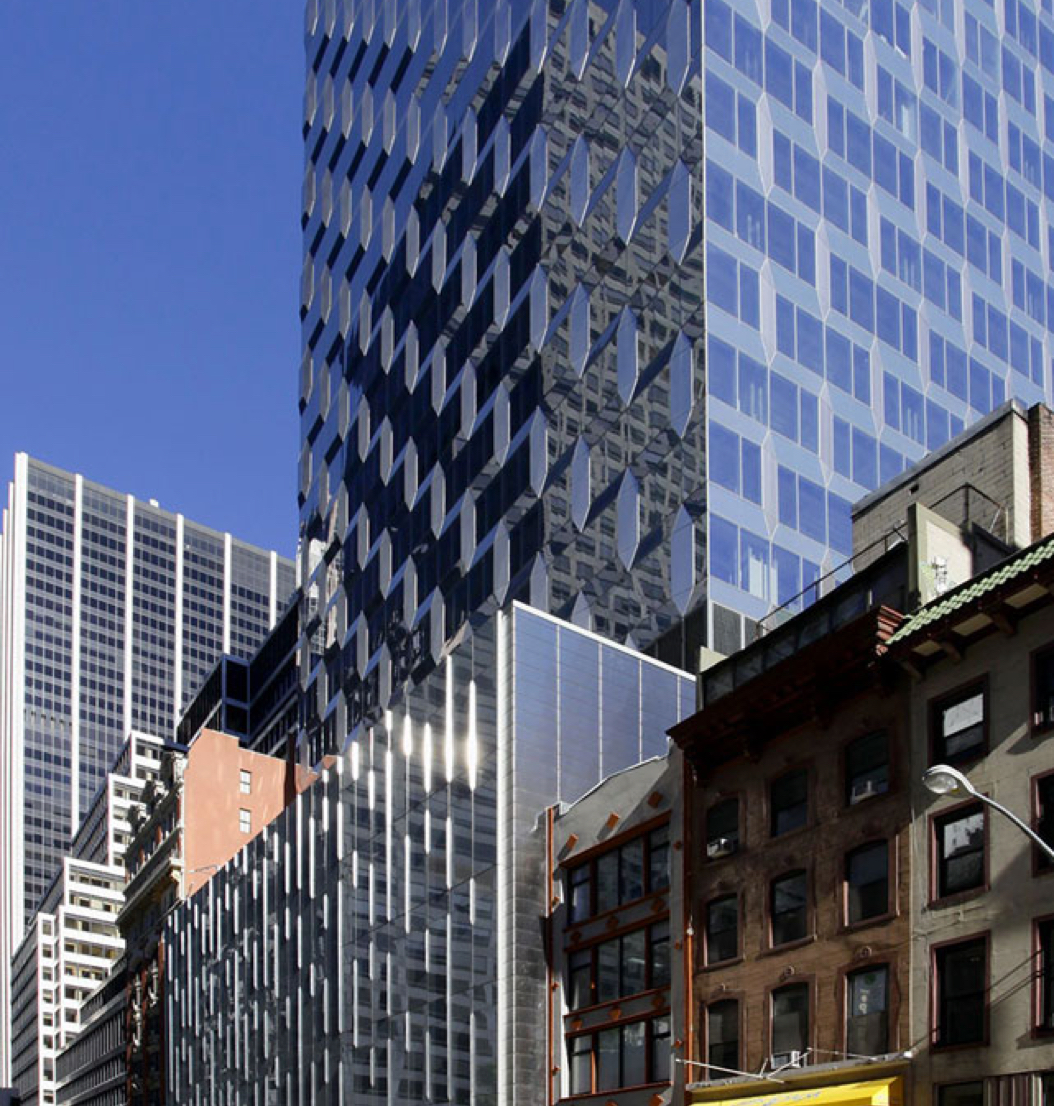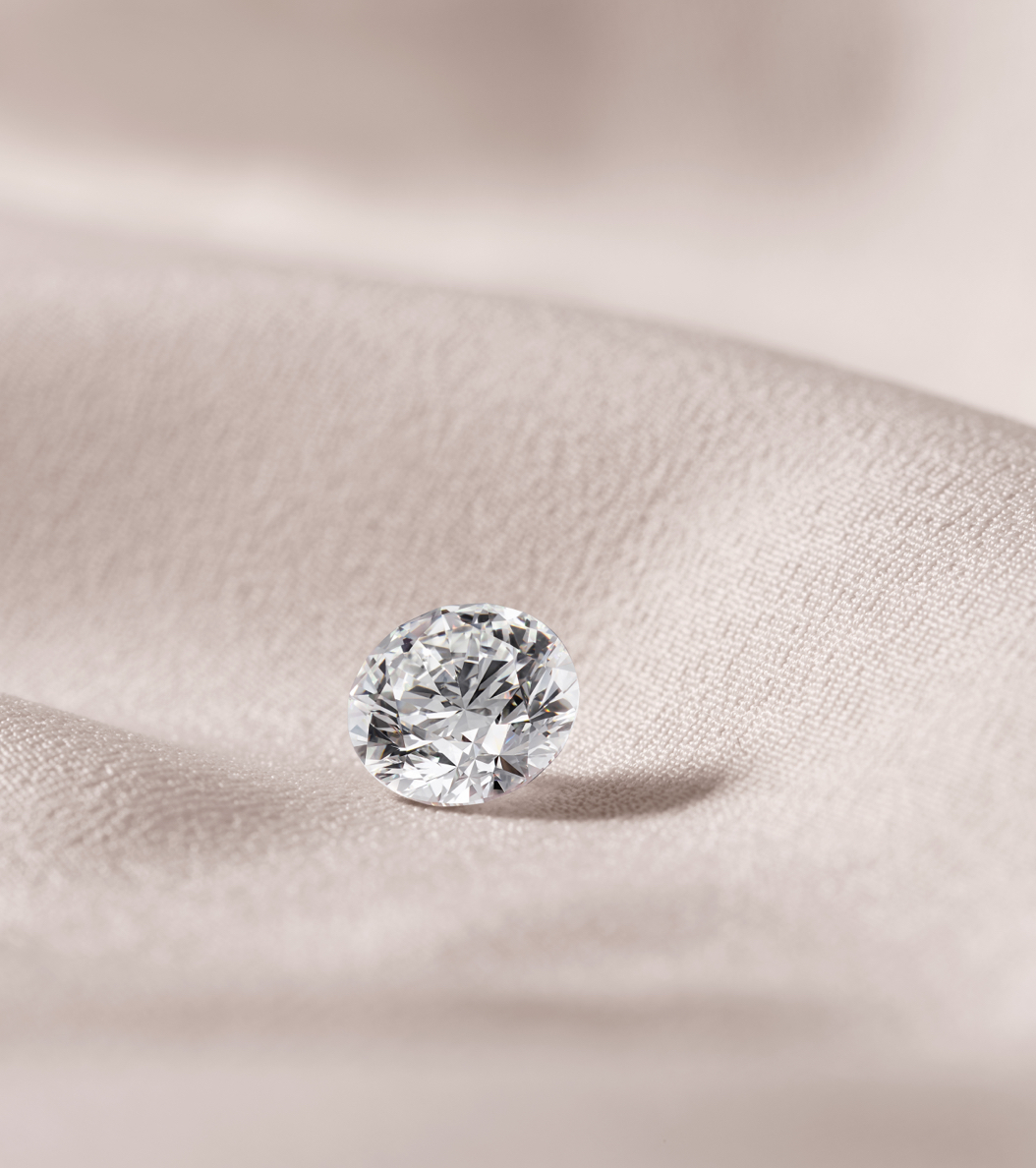 2018
Leo Schachter expands THE LEO® franchise at Signet Jewelers® with THE LEO First Light Diamond, the most significant and innovative breakthrough in diamond cutting technology where microscopic nano-prisms are etched into the facets of a diamond's pavilion, releasing brilliant bursts of color.
2019
Diamond Revelations™, a collection of unique fancy cut diamond rings providing much desired personalization and customization, is introduced into the Canadian market at Charm Diamond Centres®.
2020
THE LEO® brand at Kay Jewelers® introduces the third collection from Leo Schachter, with THE LEO Ideal Cut Diamond, a diamond with geometrically ideal proportions, from the master artisans at Leo Schachter.
2021
THE LEO® Legacy Lab-Created Diamond launches at Kay Jewelers® offering the brilliance, sparkle and unmatched master craftmanship, and the first lab-created diamond worthy of THE LEO® name.
Contact Us
We're looking forward to hearing from you!
GET IN TOUCH