Our Company
Leo Schachter Diamonds, a leading supplier of America's major retail jewelry chains, was founded in 1952 in New York and became Israel's leading diamond exporter for over four decades. The Leo Schachter Group operates in eight locations on five continents, and employs over 1,000 men and women from a myriad of cultures in manufacturing, product development and marketing.
Leo Schachter has been a DTC Sightholder for 50 years, a status that gives us access to a vast range of rough diamonds mined by De Beers. Today the company is also a sightholder at Alrosa, the world's largest diamond mining group.
Our employees come from a very wide range of cultures, religions and ethnic backgrounds, each contributing to the rich tapestry that has formed our corporate culture. Perhaps our greatest accomplishment has been the ability to maintain an entrepreneurial spirit while developing into a vertically integrated global company.
Leo Schachter is regarded by industry experts to be one of the most innovative global diamond enterprises in today's quickly evolving industry. Leo Schachter pioneered the development of diamond jewelry brands and continues to lead the industry in developing new and creative ways to successfully market to new generations of diamond consumers.
We are board members of the World Diamond Council, Diamond Empowerment Fund, Jewelers for Children, Jewelers Vigilance Committee, and the Responsible Jewelry Council, in addition to supporting our own charitable projects in Africa and Israel.
Historical Timeline:
1952
Company founded by Leo Schachter, a second generation diamantaire, in New York City's diamond district.
1966
DTC Sightholder
Leo Schachter received an invitation from De Beers to become a Sightholder.
1973
A New Generation
Leo Schachter brought three sons-in-law into the business – Eric Austein and Elliot Tannenbaum, joined a decade later by David Greenberg.
1981
Going Global
The company teamed up with the Namdar Family of Milan. Schachter & Namdar became a DTC Sightholder in 1982.
1984 and 1990
Exporter of the Year
Schachter & Namdar awarded as Israel's leading exporter of diamonds.
1990
Global manufacturing operations shifted away from New York to Israel, and later moved on to Africa and India.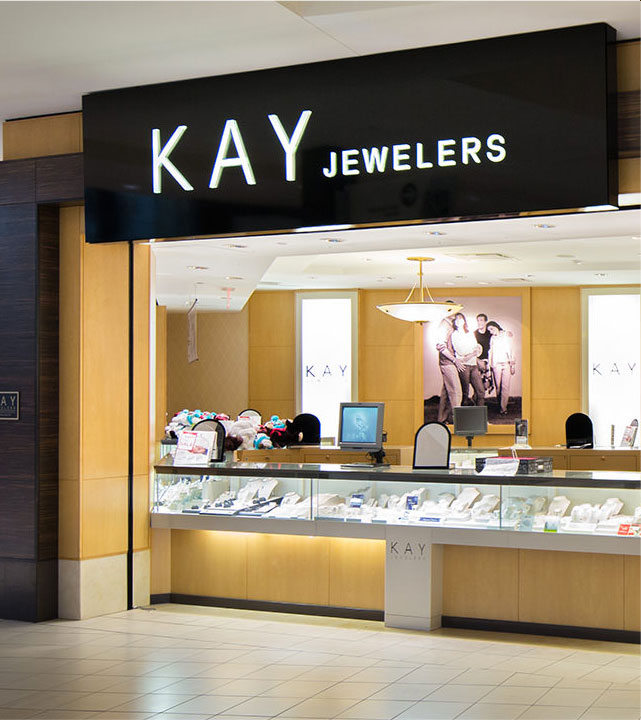 1999
The Leo Diamond® was launched and distributed through Sterling Jewelers, at Kay and Jared stores, soon becoming the world's fastest growing diamond brand.
2007
Kama Schachter
A partnership joining Leo Schachter with Kama Jewellery solidified Leo Schachter's role in the jewelry industry.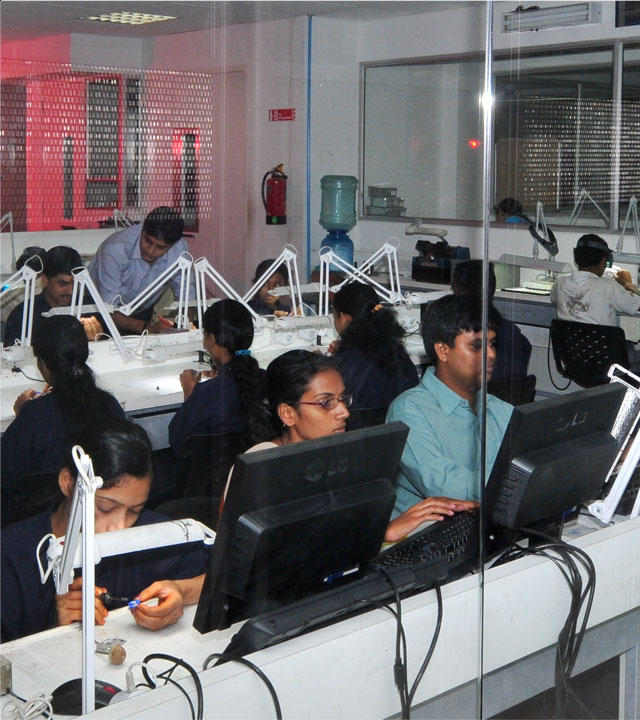 2008
Mumbai Diamond Office
Diamond trading office opened by Leo Schachter in Mumbai's growing diamond center.
2009-2012
Building More Brands
Leo Schachter launched the Love's Embrace® brand in the US, introduced the exclusive Peonia® brand into the Chinese market, and also became a founding US licensee of De Beers' branded program, Forevermark.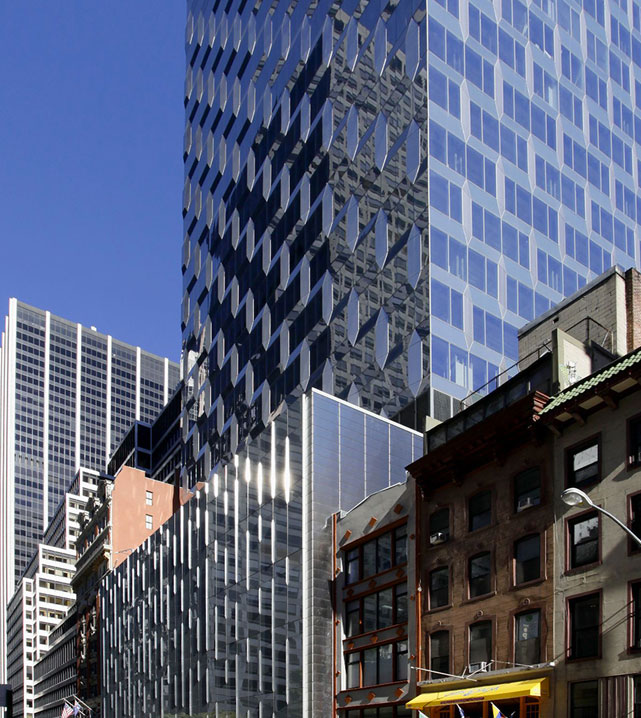 2014
Expansion in India
The Leo Schachter India office moved to the new Bharat Diamond Bourse (BDB), the largest diamond bourse in the world.
2015
Back to 47th Street
Leo Schachter's New York office moved back to the heart of the diamond district, relocating to the new International Gem Tower on 47th Street in Manhattan.
2016
Alrosa
Leo Schachter became a Sightholder at Russia's Alrosa, the largest diamond mining company in the world.