Our Brands
Leo Schachter Diamonds has proven expertise in product development, design and innovative marketing. Since 1999, we have developed a rich portfolio of branded offerings, sold by retailers worldwide, with relevant stories for today's consumers around the globe.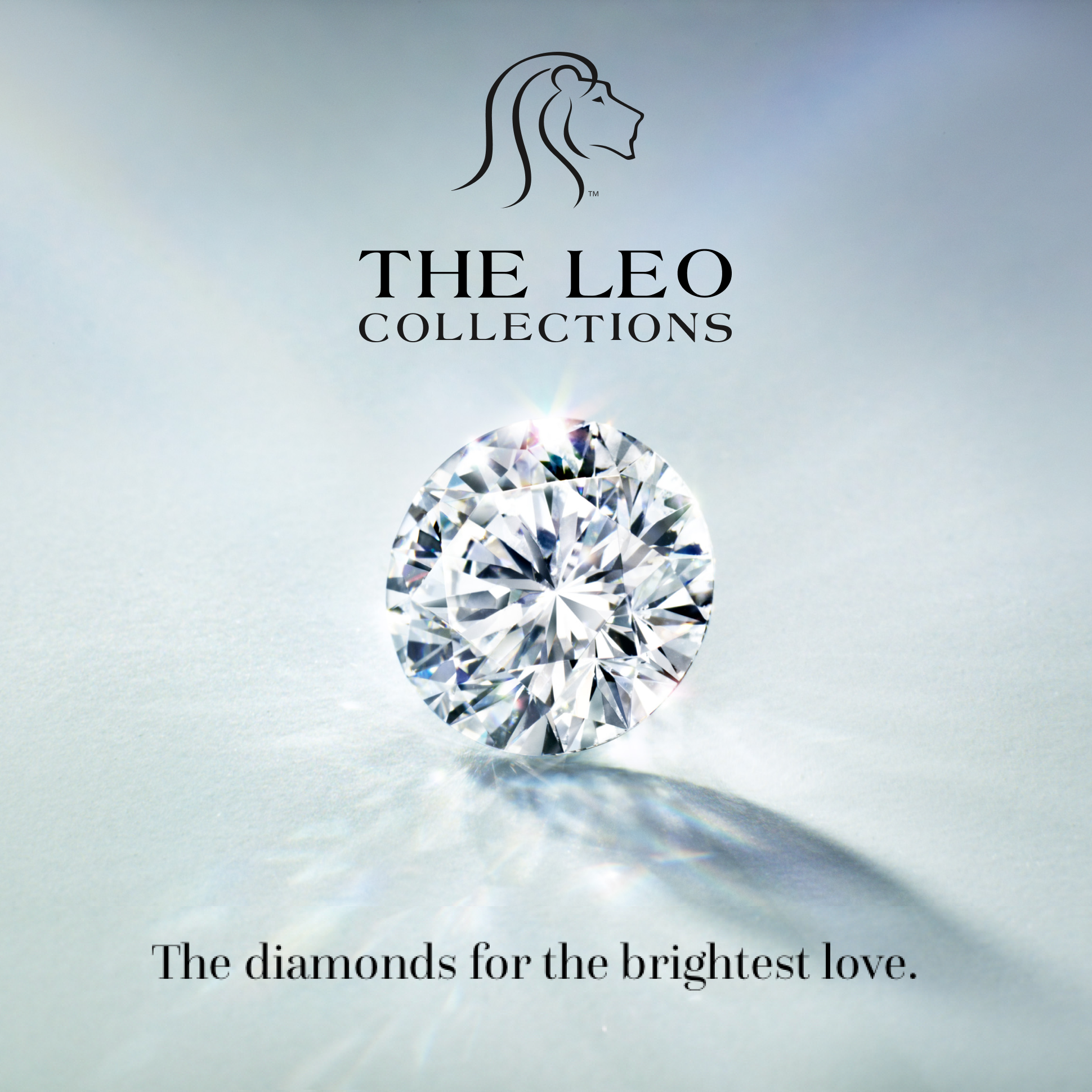 The Leo Collections
Stunningly brilliant, THE LEO is the diamond for the brightest love. This is the leading diamond brand in the US (sold exclusively in Kay Jewelers and Jared), Hong Kong, and China (MaBelle). THE LEO comprises four stunning collections that each offer something unique to different target consumers.
DISCOVER MORE >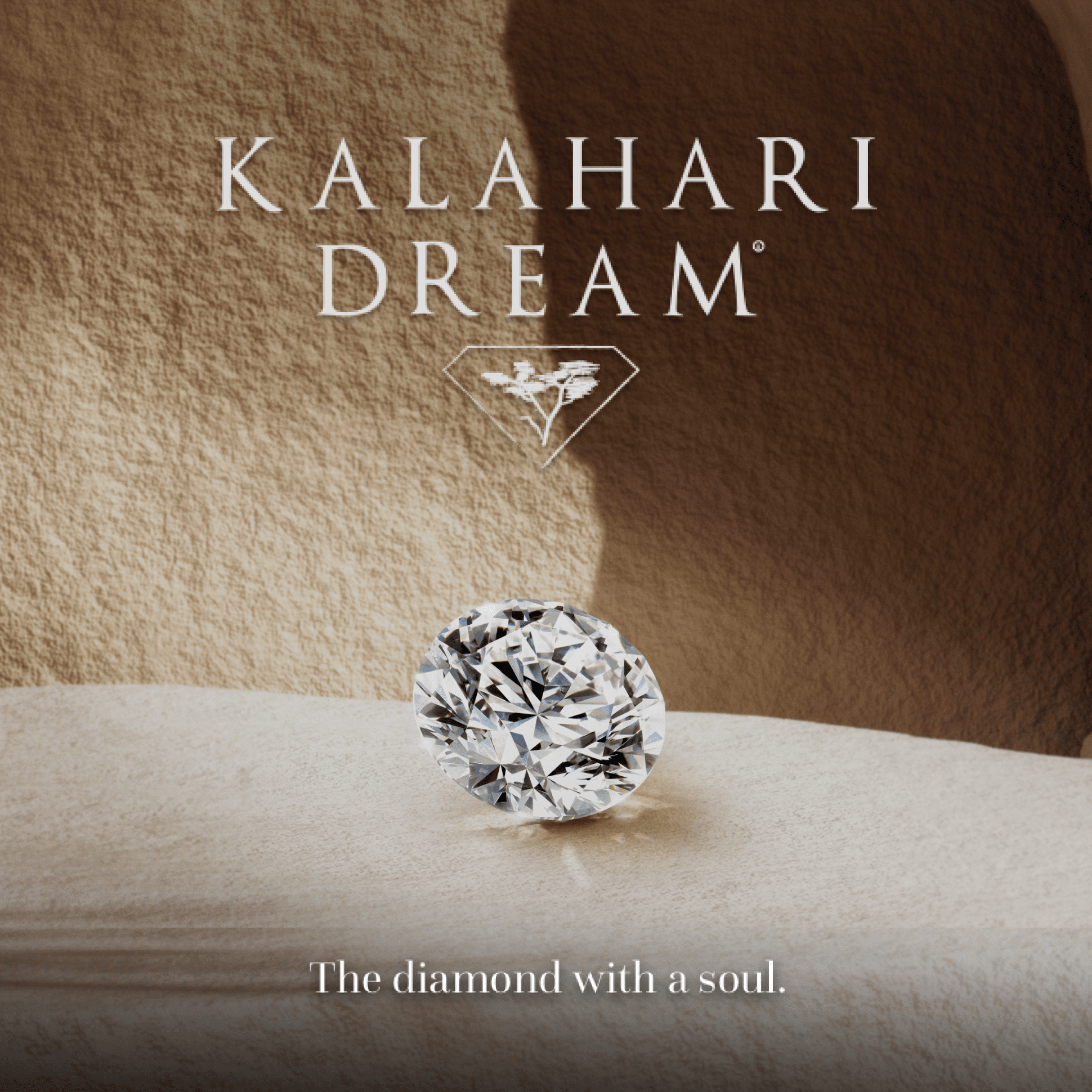 Kalahari Dream
Brilliant cut natural Kalahari Dream diamonds make their journey throughout our Botswana workshops, and are selected by our experts from the world's most reputable mines who comply with the absolute highest standards of social and environmental responsibility.
DISCOVER MORE >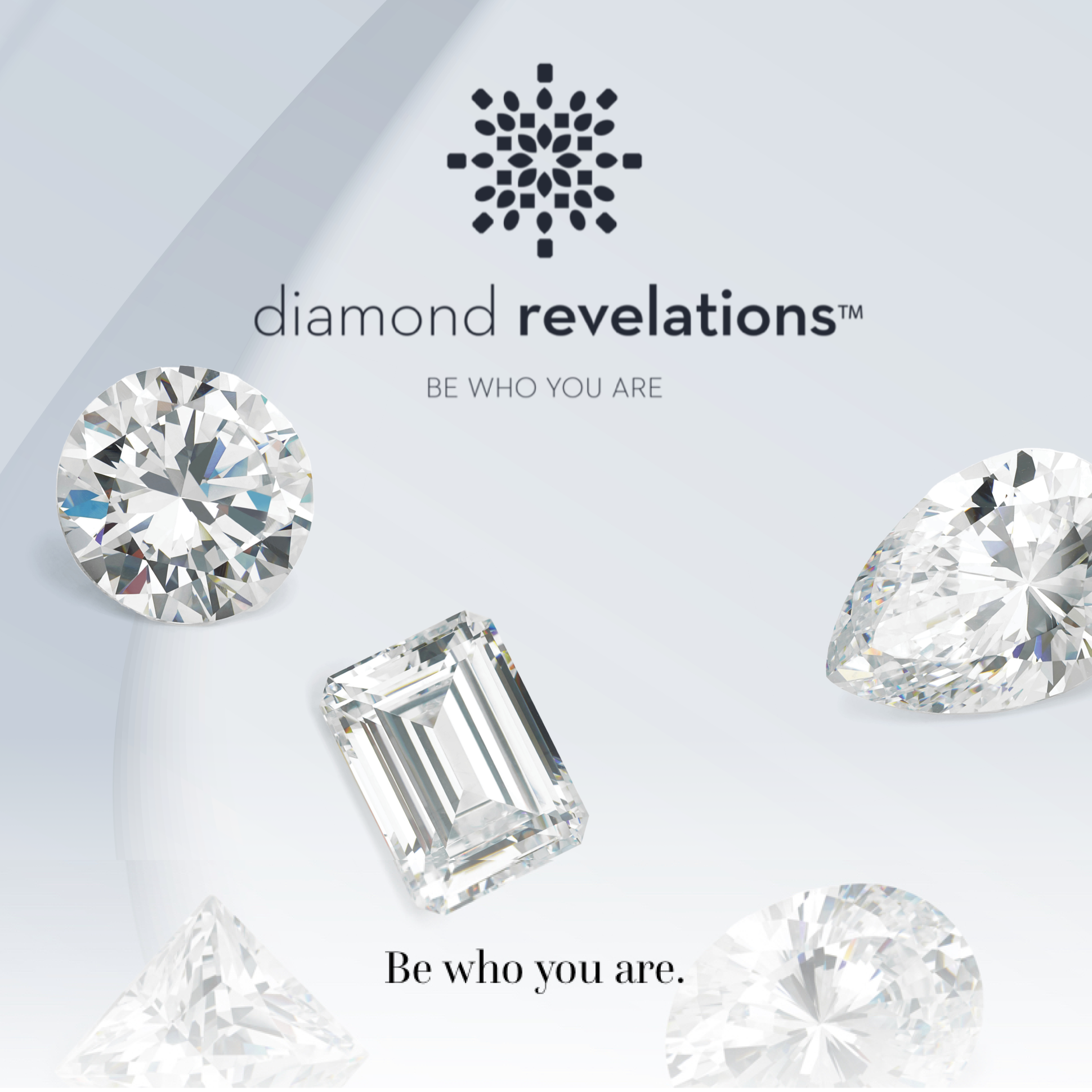 Diamond Revelations
Exclusively available at Charm Diamond Centers, this is a unique branded collection that offers unique fancy cut diamond rings, providing much desired personalization and customization.
DISCOVER MORE >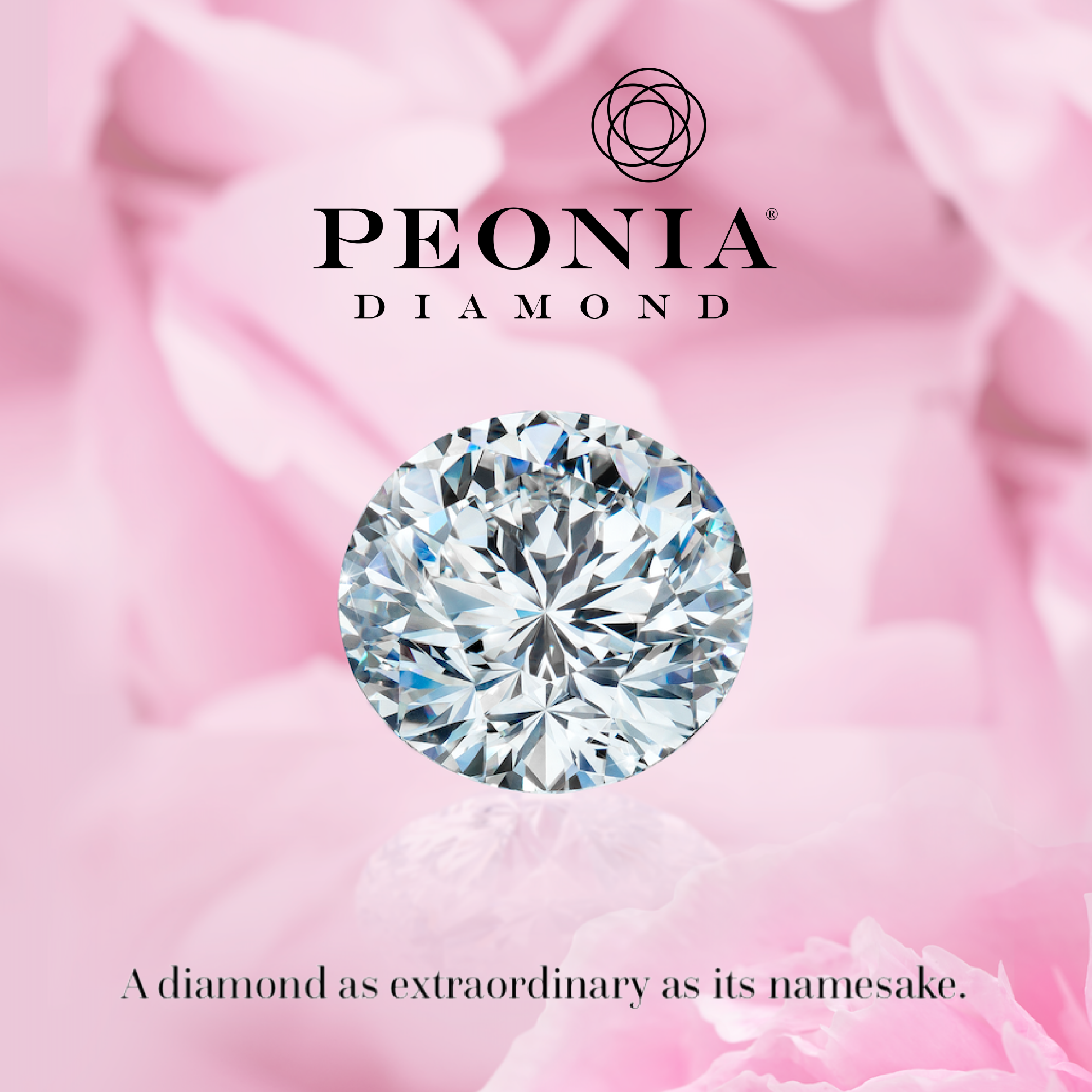 Peonia
Inspired by the incomparable beauty of the peony flower, the 88 facet cut Peonia diamond is extraordinary and exclusive, appealing to discerning customers who are looking for something truly unique. Available in Hong Kong and throughout Asia.
DISCOVER MORE >
Contact Us
We're looking forward to hearing from you!
GET IN TOUCH